There are many urgent cases that patients need to be diagnostic accurately and treated immediately, such as medicine – chemical poisoning, injury; urgent external diseases such as acute appendicitis, intestinal obstruction, gastrointestinal bleeding, etc.; urgent internal diseases such as stroke, heart attack, coma diabetes, sepsis, etc.
Accident and Emergency Unit of Thanh Cong Medical Clinic is located at main lobby of ground floor, next to reception counter and opens every day, including Saturday and Sunday in order to provide urgent medical service to patients.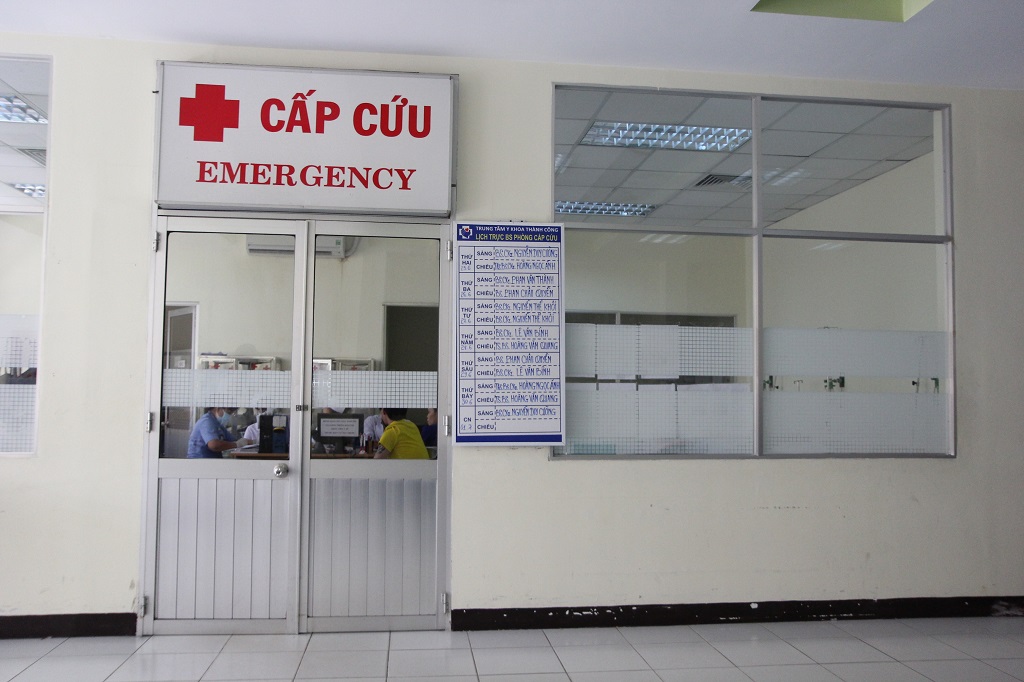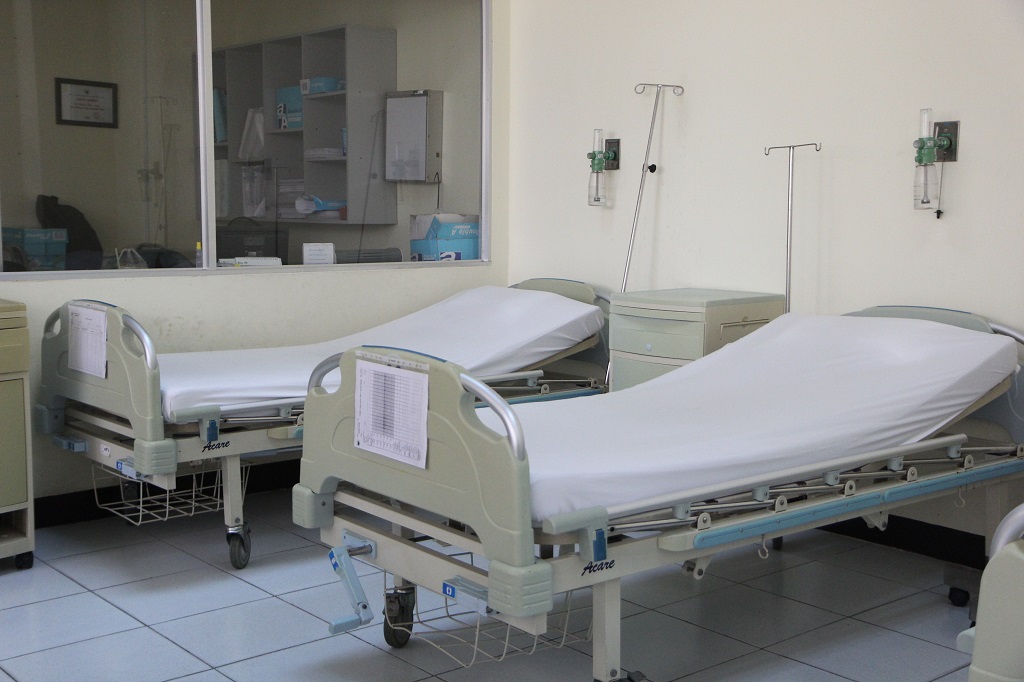 With our team of qualified emergency doctors, experienced specialists and trained nurses accompanied by high quality technology on diagnostic and resuscitation, we create the professional environment and always be on standby ready to serve entire emergency cases of patients.
Primary functions of Unit
Provide diagnostic and treatment on emergency diseases
Provide medical methods on diagnostic
Provide medical methods on treatment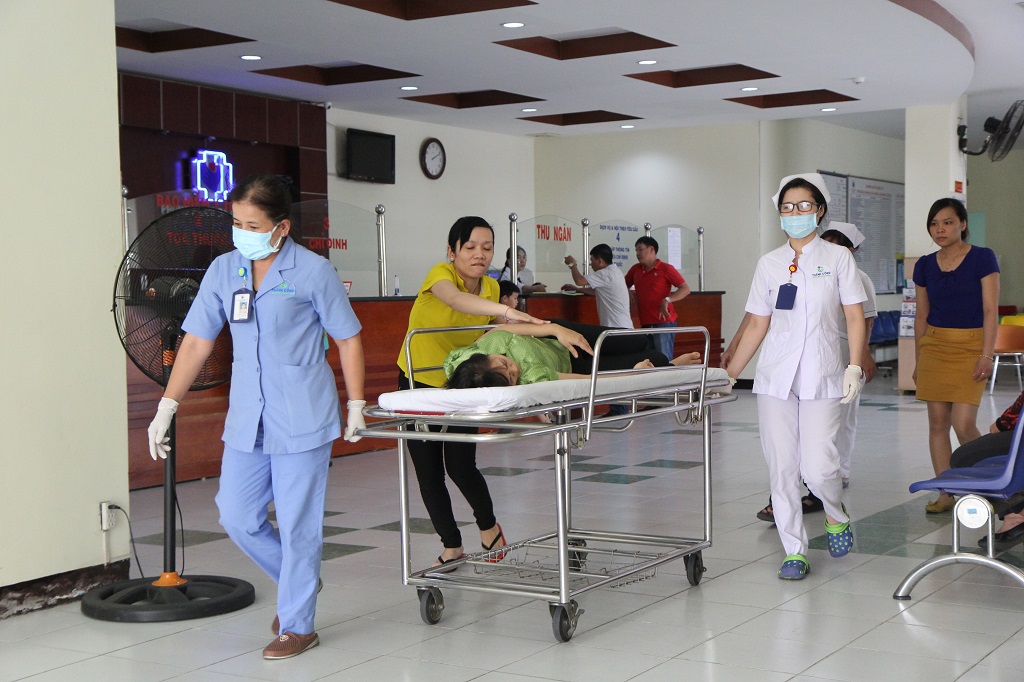 (In particular, patients with national health insurance cards are entitled to full benefits when they are examining and treating at Thanh Cong Medical Clinic for all specialists).
If you have any problems, please come to Thanh Cong Medical Clinic or call the customer service center (028) 3815 9435 to be supported promptly.