Ophthalmology Department of Thanh Cong Medical Clinic offers our patients comprehensive eye care services suitable for all ages, a variety of packages on regular ophthalmic medical services as well as other diseases leading to blindness such as glaucoma (or called ocular hypertension), eye cataracts. Ophthalmology Department applies modern equipment on diagnostic imaging to detect ocular diseases soon.
Treatments of Ophthalmology Department
Optometry
Optometry: myopia, hyperopia, astigmatism, presbyopia
Glaucoma examination by Schiotz tomonetre
Retinitis pigmentosa
Eyeground examination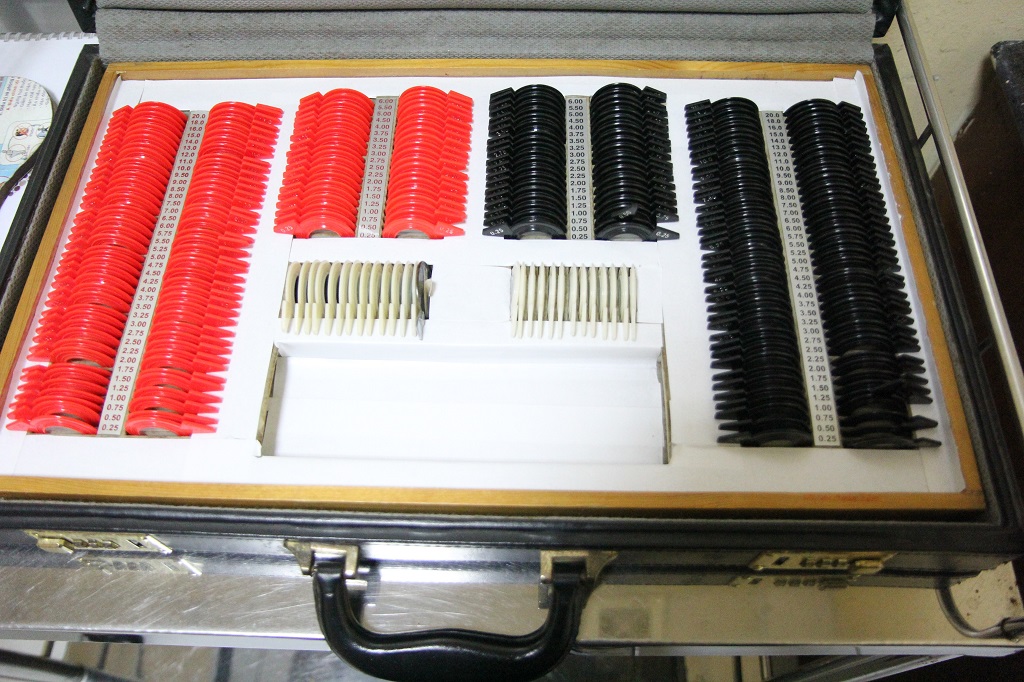 Examinations and treatments of ocular medical services:
Conjunctivitis
Retinal detachment
Eyelids diseases
Uveitis
Glaucoma
Eye cataracts
Lacrimal gland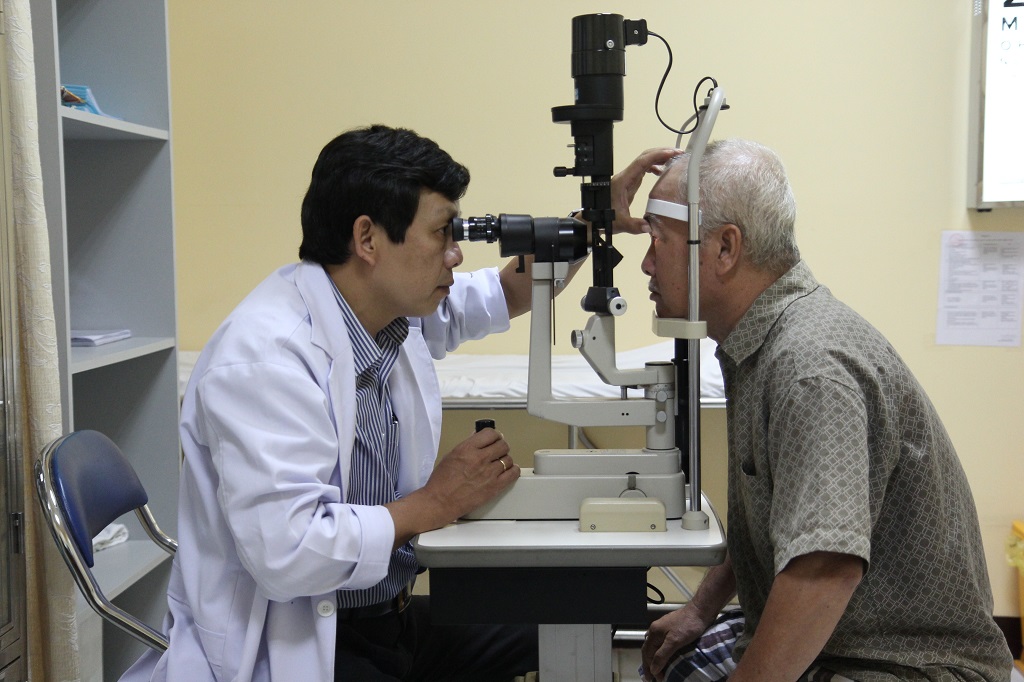 Offer ocular operations: pterygium, hordeolum and chalazion, xanthelasma, eyelid cleaning, lithiasis, extraneous obstacles of conjunctiva and/or cornea, eye burning first-aid and treatment, lacrimal gland treatment, eyelids stitch, conjunctiva stitch, etc.
For customers: Healthy, satisfaction of customer is the heart of our operation, we always hear and share with our customers, work with "happiness, honour, glory of our job".
Our team:
Are expert doctors, qualified specialists, experienced nurses offering professional services.
Are ophthalmologists specialise committing to care and protect light eyes for patients
Utilize high-qualified equipment coming from foreign sourcing.
Provide services in hygienic environment and private areas for each customers
(In particular, patients with national health insurance cards are entitled to full benefits when they are examining and treating at Thanh Cong Medical Clinic for all specialists).
If you have any problems, please come to Thanh Cong Medical Clinic or call the customer service center (028) 3815 9435 to be supported promptly.