Surgery Department is invested with professional doctor team and modern medical equipment systems have become reliable clinic for all neighbor.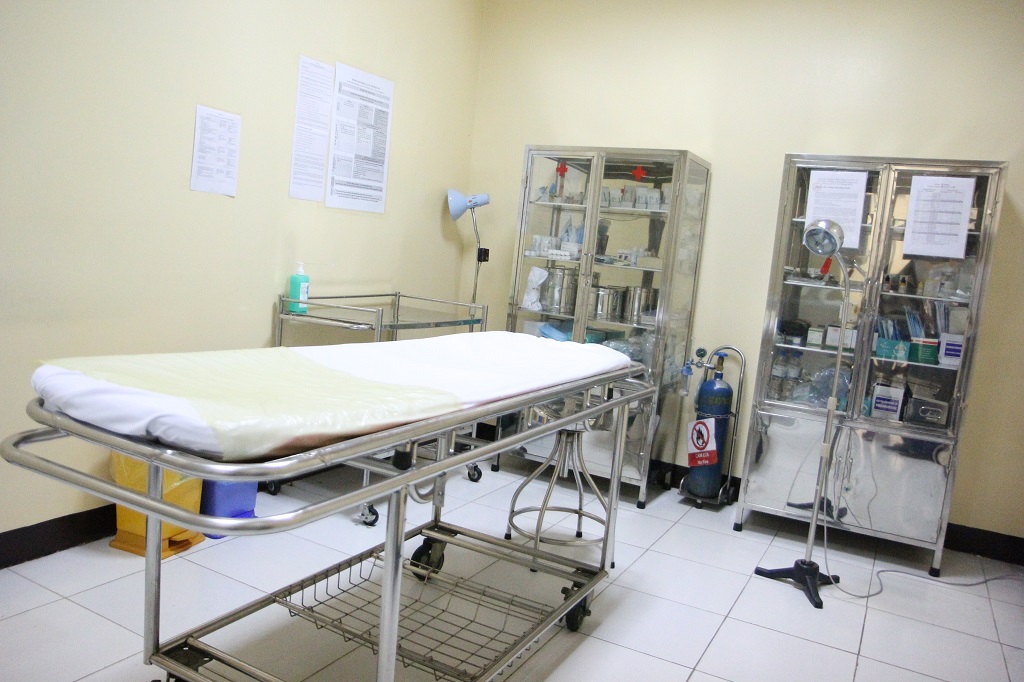 Experienced doctor team of Surgery department has always cooperated closely with experts to diagnose, detect and treat promptly for the following cases:
First aid emergency .
Treating common wounds, plaster cast, remove plaster cast.
Removing sebaceous cyst.
Treating minor hand injuries,
Surgery for simple flesh-wound and scalp tear.
Stitching abdominal wall
Removing the scalp tumors, neck tumor (less than 5 cm, 5-10 cm), and neck benign tumor.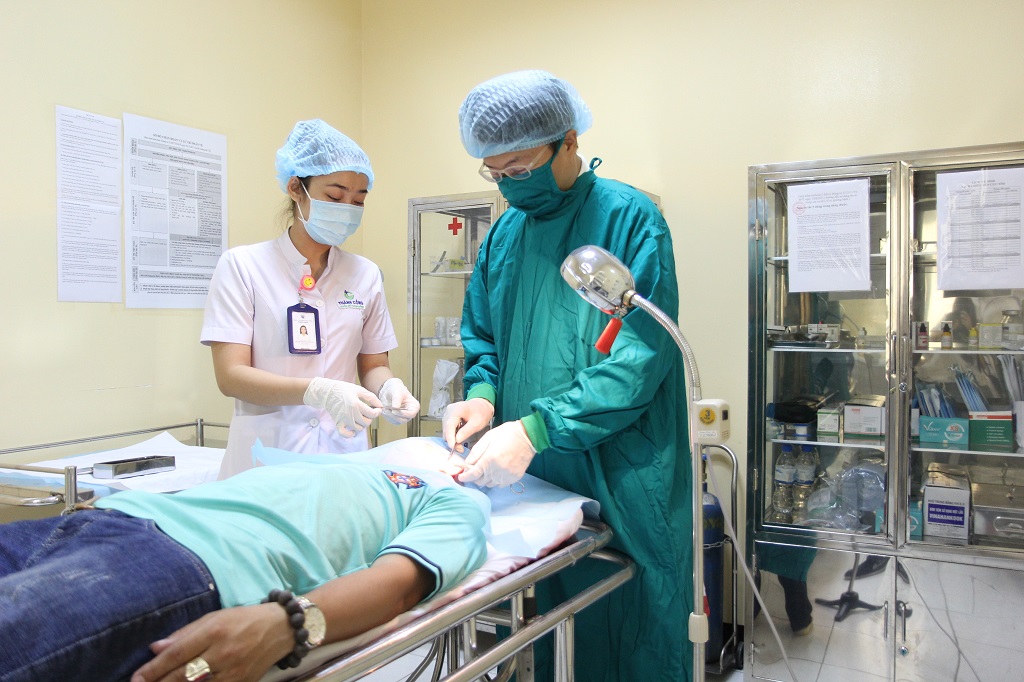 Our doctor team includes:
Experienced doctors, nurses and specialist with professional services.

Using quality material and equipment.
Providing services in sterile environment and ensure privacy for each customer.
(In particular, patients with health insurance cards are entitled to full benefits when they are examining and treating at Thanh Cong Medical Clinic for all specialists.)
If you have any health problem, please come to Thanh Cong Medical Clinic or call the customer service center (028) 3815 9435 to be supported promptly.