Thanh Cong Medical Clinic was invested with full facilities, clean and spacious atmosphere, along with team of enthusiastic doctors and nurses to serve patients. The Family Doctor Department is proud to be a reliable team to many people.
Family Doctor Department will follow and manage the health problem for individual, household, and community according to family medicine principles.
Family doctor is a doctor who takes care of individuals and families, in all genders, all ages, all types of diseases. Family doctor is primary health care where monitoring, screening and treating common diseases. Only serious diseases, which require deep expertise, will be transferred to the higher level in the specialized field. At the same time, family physicians also support specialist doctors to monitor and take care of patients in a comprehensive and fastest way.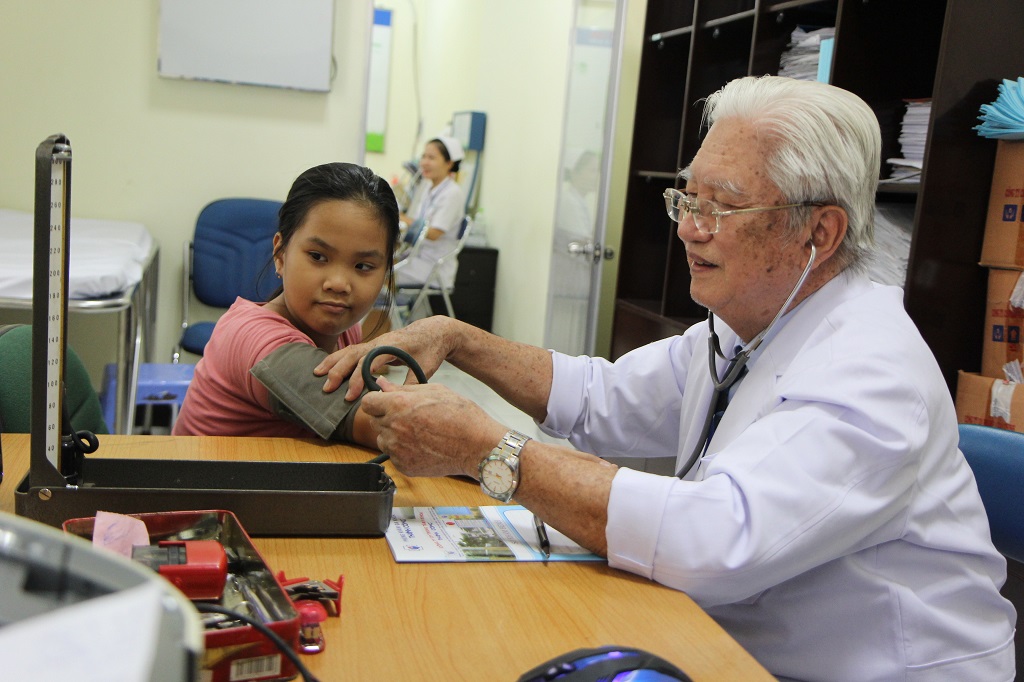 Family doctors can provide technical services at home for patients such as medical examination and prescription for some common diseases; doing some operation such as changing bandages, taking out stitches, taking blood and urine samples for testing, aerosol, injection, and infusion.
In addition, family doctor can conducts health counseling, screening, early detection of health impairments or participate in palliative care, end-of-life care.
Family Doctor Department conducts examination and treatment follow comprehensive and continuous principle:
Participate in disease prevention, primary health care for patients.
Medical examination and treatment: First aid, medical examination and treatment for common diseases.
Providing the health care and treatment at clinic or patient's home
Continuous and comprehensive health monitoring report for individuals and families as the rule of the ministry of health. This record will be very necessary for specialists when transferring patients to higher lever.
Participates in medical communication and education to contribute to raising people's awareness of active and proactive prevention of risk factors affecting health and disease.
How to have medical treatment at Family Doctor Clinic?
Customers register during office hours via Hotline: 08 3815 9462
Customers come to the family Doctor Department directly - Thanh Cong Medical Clinic
Customers who are a member of the Clinic need to register for medical examination at home, firstly general practitioner will check the personal medical records and make an appointment with customer.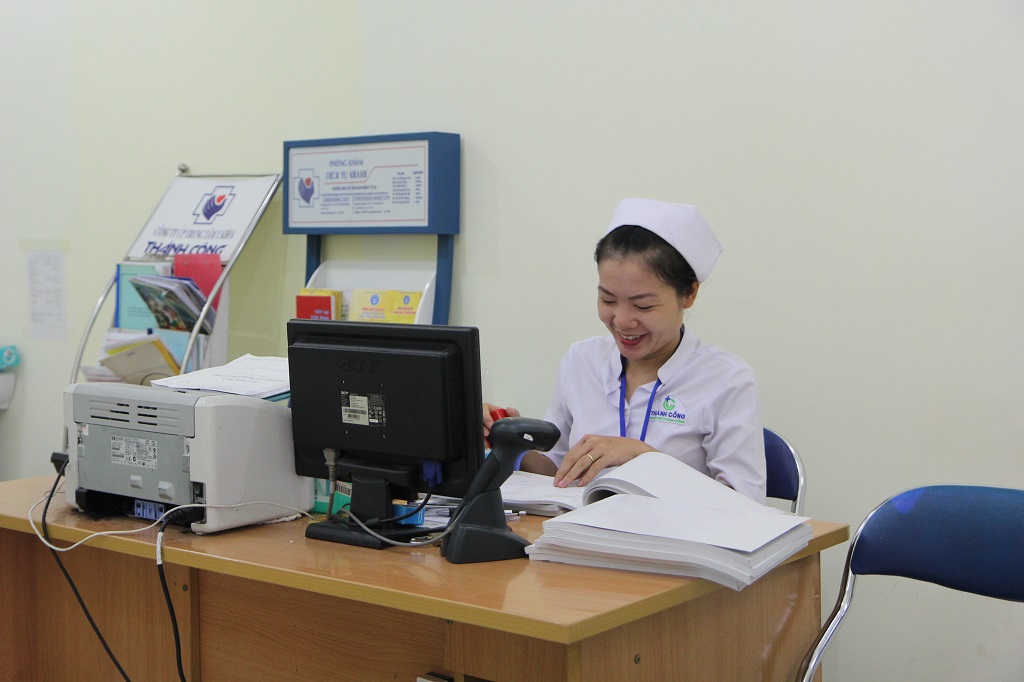 Working time: From Monday to Saturday: 7:30 - 11:30
For more information about Family Medical Department please contact:
Family Doctor Department, Thanh Cong Medical Clinic
No. 36 Tay Thanh - Tay Thanh Ward - Tan Phu District – HCMC
Phone: 028 - 3815 9435 - Fax: 028 - 3815 9465
Email: This email address is being protected from spambots. You need JavaScript enabled to view it.
Website: www.thanhcongclinic.com