"Professional - Dedicated - Thoughtful" is the motto of Thanh Cong Medical Clinic. Accompanying with a team of experienced doctors, professional and dedicated nursing staff.
Odonto-Maxillo-Facial Department at Thanh Cong Medical Clinic:
Stylish design.
Modern equipment such as: Dental chair, X Ray Machine, Medical equipments...
Equipped with an Absolute Sterility system.
Equipped with a Tool Storage cabinets by Ultraviolet Ray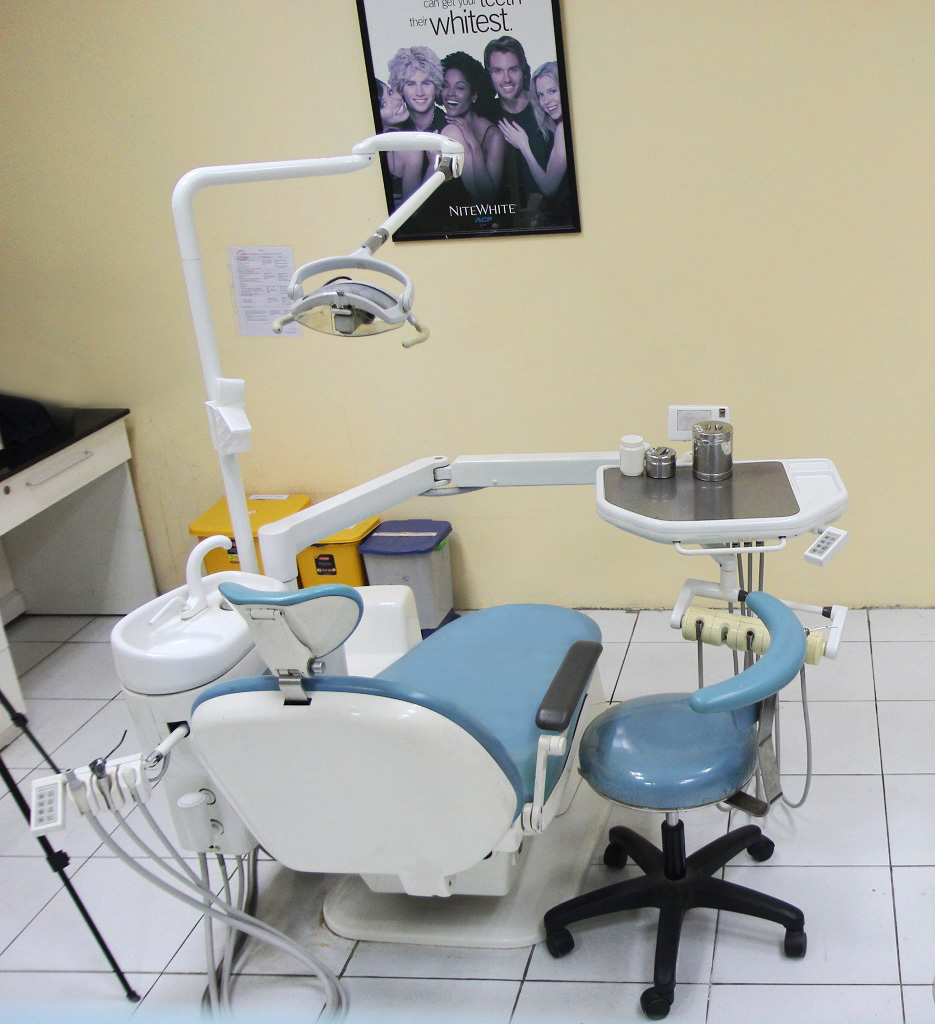 To serve, support and treatment of oral diseases for patients, Thanh Cong Medical Clinic would like to introduce Specialist Dental Services as follows:
Examination and treatment oral diseases for adults and children.
Examination and treatment gingivitis and periodontal diseases.
Examination and treatment Oral mucositis diseases.
Examination and treatment Dental caries.
Examination and treatment Endodontic root canal treatment.
Extraction tooth for adults and children.
Fillings the grooves in children's permanent teeth to prevent Dental caries.
Aesthetic dental fillings by Composite material with Halogen lamp.
Scraping tartar with Ultrasonic scaler.
Teeth whitening.
Restoration removable dentures: regular plastic dentures, flexible plastic dentures, frame dentures.
Restoration Fixed dentures: include all kind of porcelain teeth such as metal porcelain, titanium porcelain, porcelain.
Counseling on Oral and Maxillofacial pathology.
Counseling on molars deviation such as Underbite, Overbite...
Counseling cases of wisdom teeth that deviate, Impacted teeth,...
Counseling about Implant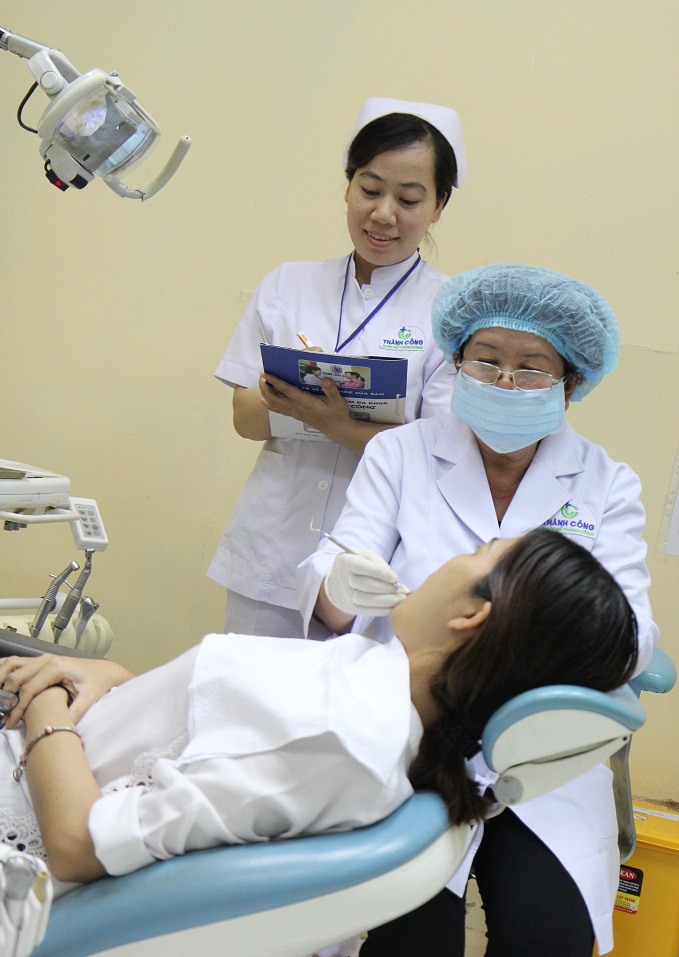 (In particular, patients with health insurance cards are entitled to full benefits when they are examining and treating at Thanh Cong Medical Clinic for all specialists).
Operational objectives:
Provide all kind of care and treatment dental services.
Bring the best treatment for patients' health.
The team of professional doctors brings the ethical value, health as well as the comfort for patients
Ensure maximum benefits for patients
If you have problems about Oral and Maxillofacial pathology, please come to the Thanh Cong Medical Clinic or call the customer service center: (028) 3815 9435.