Details

Category: Specialities
GPP is an acronym for "Good Pharmacy Practice", translating to Vietnamese meaning as "Nhà thuốc thực hành tốt ". This is the standard for quality assessment of pharmacies and pharmacists, assessing both the professional and moral of the staff beyond the minimum legal requirements. Besides, in the field of pharmaceuticals, there are requirements to ensure GSP, GLP, GMP, ..
And GPP - Good practice pharmacy is the peak, converging all the above standards..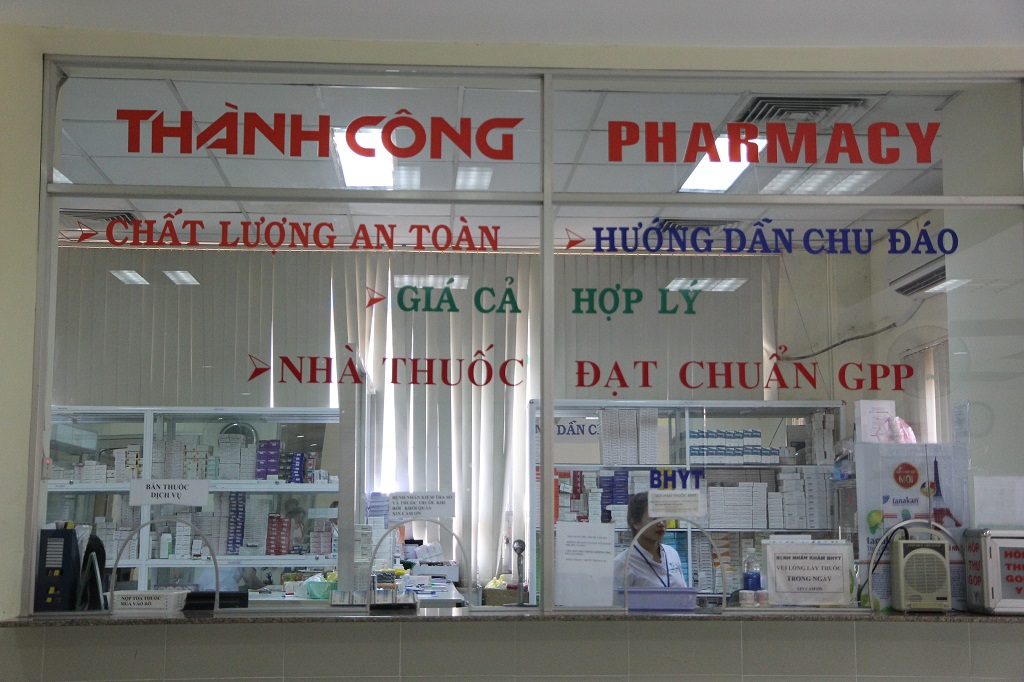 Pharmacies that meet GPP standards operate based on principles :
- Pharmacies put the health and benefits of the community above business profits.
- Pharmacies provide all kinds of medicines necessary for treatment at the Clinic.
- Conditions for arranging and preserving medicines must be ensured to comply with regulations.
- Selling medicines must ensure the quality, all necessary information and monitor the patient's medicine use process.
- Pharmacists who manage pharmacies participating in self-treatment activities: provide and guide the use of medicine to treat symptoms of some simple diseases without a doctor's prescription.
- Prescribe the right medicine, in accordance with the patient's pocket, to ensure that the patients use the medicine reasonably, safely and effectively.
Pharmacist team with responsibility, enthusiasm and experience, Thanh Cong Medical Clinic is proud to be one of the pharmacies having GPP standards, bringing good health and peace for the patient.
(In particular, patients with health insurance cards are entitled to full benefits when they are examining and treating at Thanh Cong Medical Clinic for all specialists).
If you have problems with using medicine, please come to the Thanh Cong Medical Clinic or call the customer care center : (028) 3815 9435 for promptly support.