Diabetes and Cardiovascular Patient Club belong to Thanh Cong Medical Clinic has organized the 3rd quarter meeting of 2018 with the participation of more than 100 patients. The seminar is completely free with the sharing of experts and experienced doctors. Besides, patients also get free blood pressure measurement, blood tests counseling and answering questions about related diseases.
With the topic "Cardiovascular disease in type 2 diabetic & Abnormalities of lipid metabolism in diabetic with hypertension ", experts have helped patients understand the serious development of diabetes, and answer questions about Cardiology, Endocrinology and Nutrition.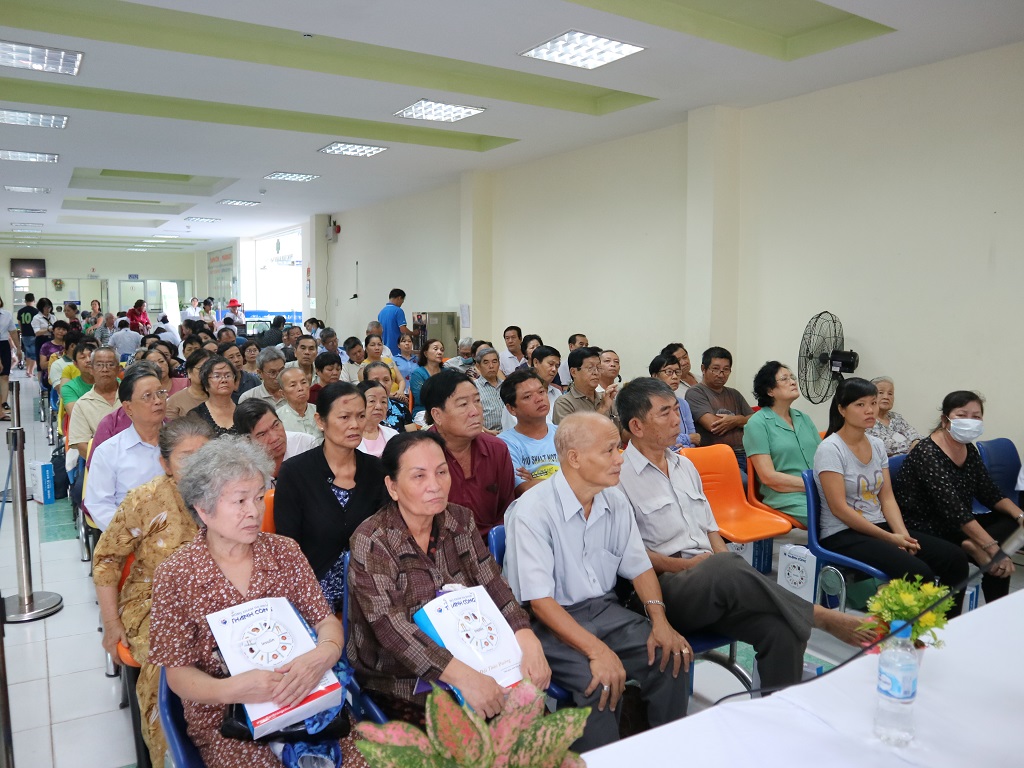 Once again, the Diabetes & Cardiovascular Patients Club would like to thank the patients for their valuable time to attend and contribute to the great success of the program. Hopefully this place will be the common home of patients who care and want to understand about their health. See you again in the 4th quarter program, scheduled to be held in December 2018.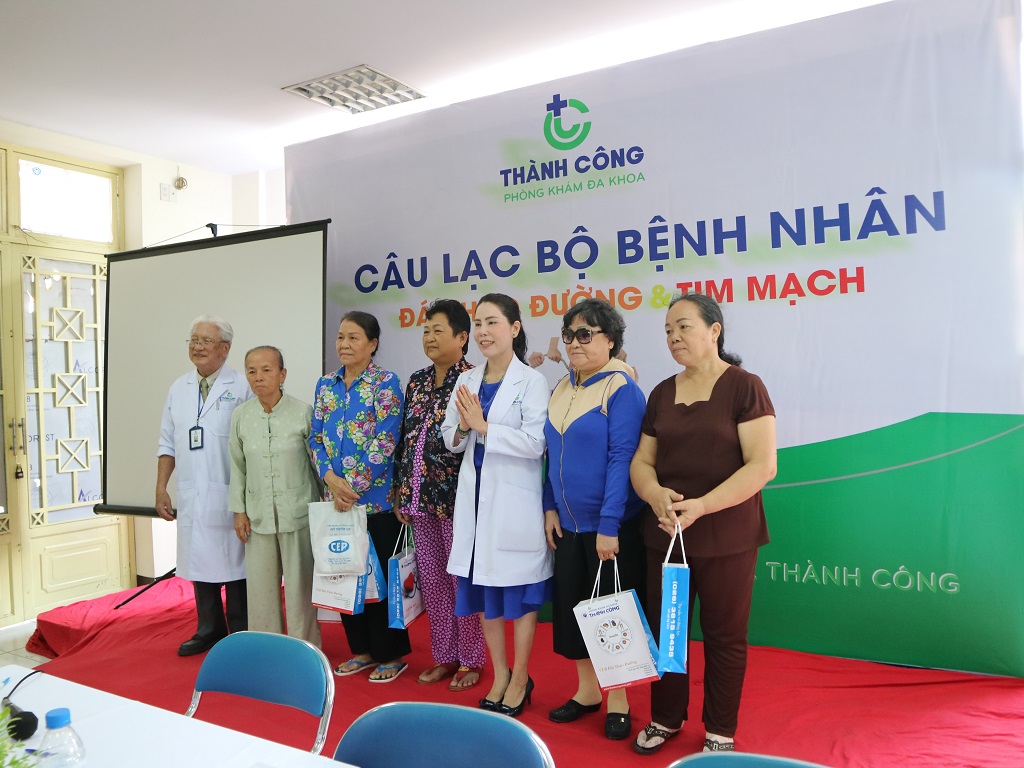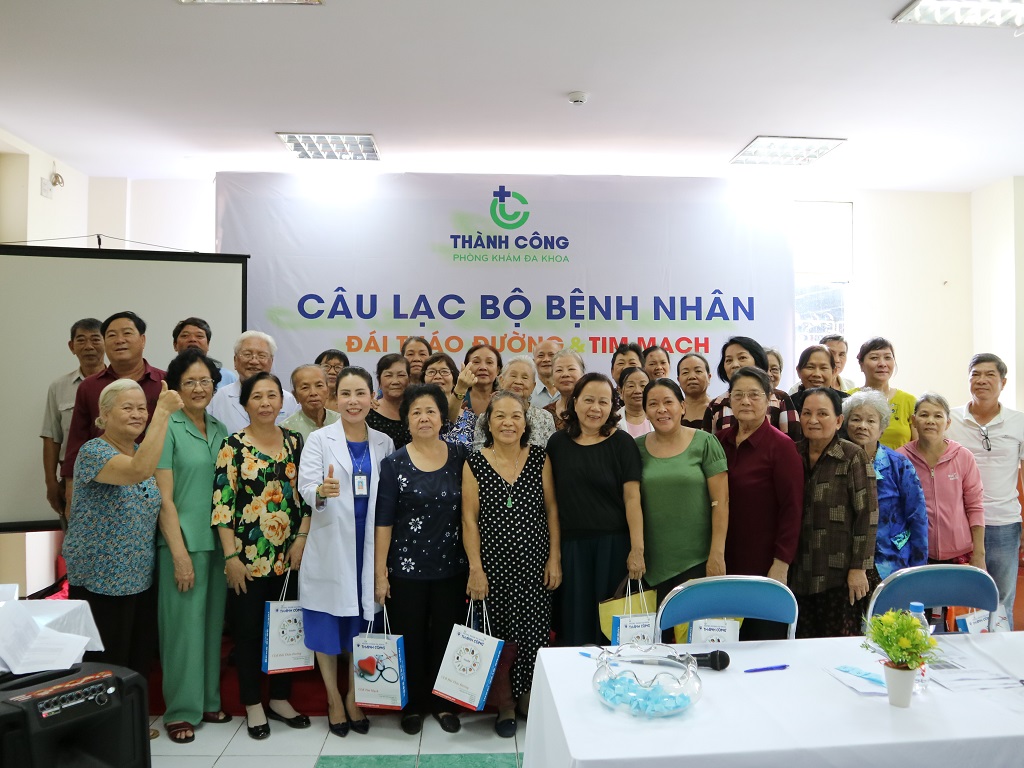 All information to register the club pleases inbox immediately or contact the hotline (028) 3815 9435 (EXT. 149)
Address: Thanh Cong Medical Clinic (No.36 Tay Thanh Street (Road CN4 Tan Binh Industrial Park), Tay Thanh Ward, Tan Phu District, Ho Chi Minh City)